Are you passionate about bowling? Do you want to turn passion into something more?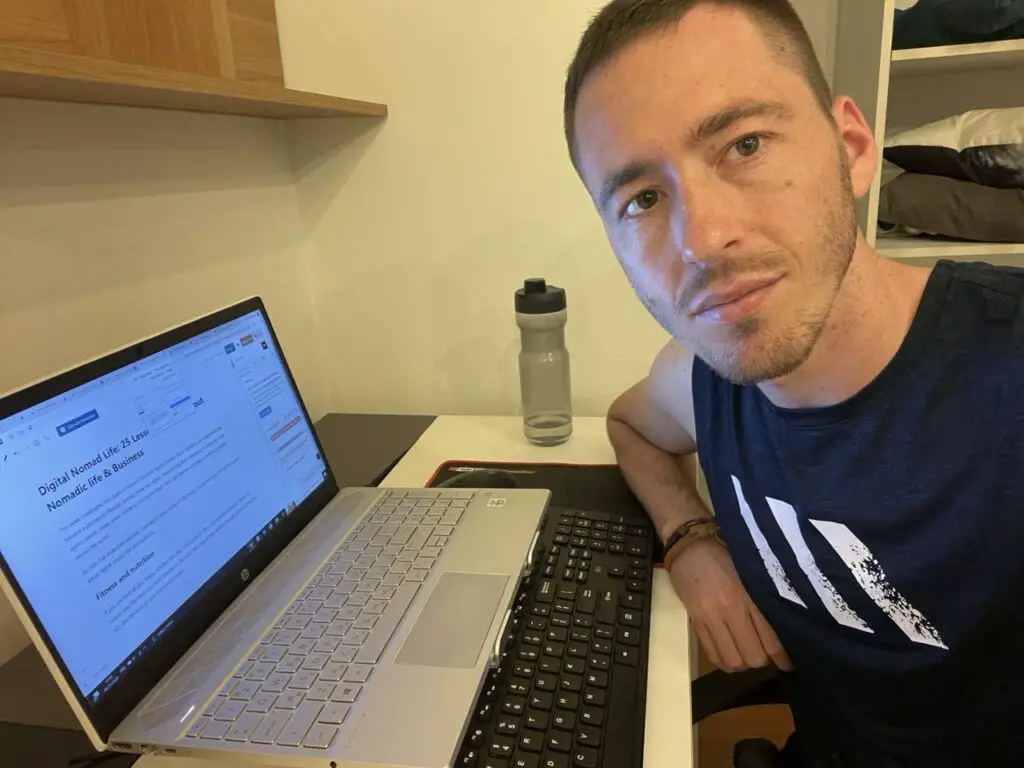 I'm looking for a partner to help me grow my bowling blog. I'm looking for someone who shares a passion and has the skills and knowledge to help me take my blog to the next level.
If you're interested in partnering with me, I'd love to hear from you. Here's what I'm looking for in a partner:
Passion for Bowling: This is paramount. You should live and breathe bowling and be excited to share your insights and experiences with the world.
Experience in blogging: You should have experience blogging and be able to help me create high-quality content that will engage readers.
Marketing skills: You should have marketing skills and be able to help me promote my blog and attract new readers.
Strong Writing Skills: Your ability to communicate effectively and engagingly in written English is crucial. You should be able to explain complex bowling strategies in a way that's accessible to all readers.
Reliability and Consistency: I need someone who can stick to a schedule and consistently deliver quality content. We all have lives outside the blog, but a commitment to regular posting is a must.
Willingness to Collaborate: While individual creativity is highly valued, we'll be working as a team. Therefore, an openness to feedback and the ability to cooperate is key.
If you think you'd be a good fit for this partnership, please send me an email at info@bowlingos.com. I'd love to hear from you!