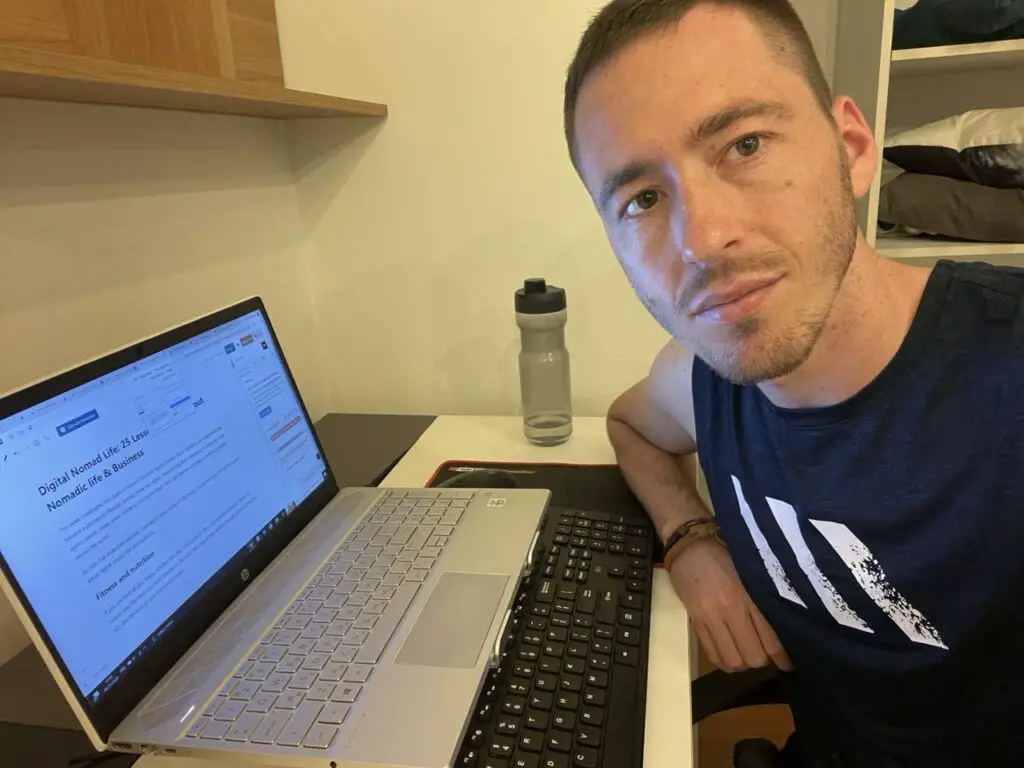 There are many exciting games that you can play, but few beat the skill levels of bowling. This game is rather old, since its inception in the 14 century – yet it still manages to attract people looking for a relaxing game.
Bowling is not as straightforward as it seems, though. To get past it and get multiple strikes, you need to know what you are doing. Unfortunately, many people do not seem to realize this until you are struggling to hit the pins. You can even end up frustrated and laughing at yourself, mainly for the numerous mistakes you are making.
The level of competitiveness means that you require skill, and you cannot assume that you will be good at the game just because you are throwing a ball and aiming for a strike. For instance, if you are with a date and are trying to impress them with your skill level, then it matters that you want the best tips on the game – regardless of whether you are a complete beginner, an intermediate player, or at an advanced skill level.
If your aim is to improve your game skills, then you have come to the right place. If you want to get advice on the best bowling equipment, then we have answers for you. If your intention is getting to hit all the pins when you throw the ball, you know it takes more than just kissing the ball for good luck and sending it off gently. You need to know different aspects of the game, and here, we will give you all the details you need to make you great and impress others.
What are some of the things we offer?
While you are here, you will see articles regarding the different types of bowling balls you can select and help you make a quick decision on the best bowling ball to choose. You will also get tips on holding the ball itself, drilling it, the best angles to swing it, and even bowling shoes that will give you the best chances of success.
For instance, would you have any idea of how to throw the ball and aim for the pins? The more you know, the more chances of success you have.
Why should you consider us?
That is where we come in. because we are affiliates of the Amazon Services LLC services program, all the links on this page will go to related products you can purchase on Amazon.com. You will not need to pay extra when you decide to buy the tools and equipment you are looking for, and every purchase you make helps us get a small commission. This is also a win-win for you and us because it helps us write more exciting content for you. We will also link to related products on Amazon that you would like to know about.
We work with experts from the bowling field to give you the best advice out there, and we also do the research to save you your money and time.
Where did Miguel go?
Hey, my name is Yoav.
I have chosen to reveal myself as the author of this bowling blog. Until now, I have been hesitant to share my identity, but I have understood the importance of being transparent and accountable for the information I share.
As a blogger in the bowling community, I have a responsibility to provide accurate and helpful tips and recommendations to my readers. By revealing myself, I am taking ownership of my content and building trust with my audience. I hope my openness will encourage others to share their knowledge and experiences, strengthening our community.
Follow us
Instagram: Link
Youtube: Link
Pinterest: Link