Do you love bowling and want to help others learn the sport? Are you looking for a fun and exciting career that allows you to work with people of all ages? If so, becoming a bowling coach may be the perfect job for you! Let's discuss what it takes to become a bowling coach and what your duties would entail. We will also provide tips on how to improve your coaching skills.
1. What Does a Bowling Coach Do?
A bowling coach is responsible for teaching people how to bowl. This can include working with beginner bowlers to help them understand the basics of the game or working with more experienced bowlers to help them improve their technique. As a bowling coach, you will also be responsible for helping people choose the right equipment, such as balls and shoes.
2. How to Become a Bowling Coach
There are a few different ways that you can become a bowling coach.
Training program by the USBC
One way is to complete a training program offered by the United States Bowling Congress (USBC). This program will teach you everything you need to know about coaching, from teaching the basics of the sport to more advanced techniques.
Become certified through NABC
Another way to become a bowling coach is to become certified through the National Association of Bowling Coaches (NABC). The NABC offers a variety of certification programs that can help you become a better coach.
Just become a bowling coach by yourself
You can also become a bowling coach by simply taking on the role yourself. If you have experience bowling and are passionate about helping others learn, this may be the route for you.
Become an online bowling coach
You can become an online bowling trainer by doing 1 on 1 lessons with bowlers who want to get better at bowling. You can also give tips on your blog or create YouTube videos.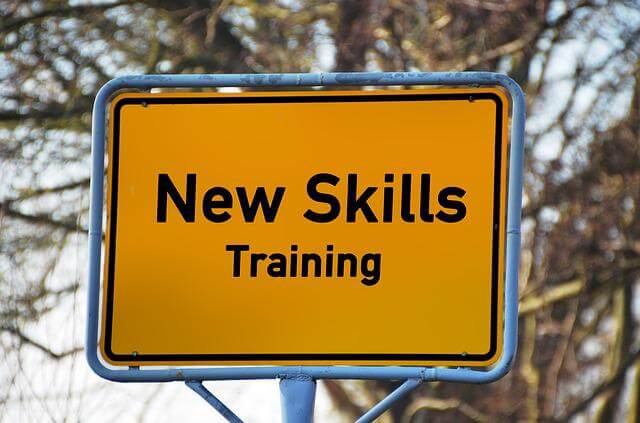 3. Coaching Skills for Bowlers of All Levels
Whether you are working with beginner bowlers or more experienced bowlers, certain coaching skills will be beneficial to you.
Patience
One of the most important skills for a bowling trainer is patience. Bowlers of all levels can get frustrated, so it's important to be patient and help them work through any issues they may be having.
Encouragement
It's also important to be encouraging when coaching bowlers. This will help them stay motivated and continue working hard to improve their game.
Creativity
Another useful skill for a bowling coach is creativity. This can help you come up with new drills or games to keep your bowlers engaged and excited about learning.
4. Tips for Improving Your Coaching Abilities
If you want to be a successful bowling coach, there are a few things you can do to improve your abilities.
Observe other coaches
One of the best ways to learn how to coach is to observe other coaches. Watch how they interact with their bowlers and try to mimic their methods.
Get feedback from bowlers
Another way to improve your coaching is to get feedback from the bowlers you work with. Ask them what they thought of your coaching style and what they would like to see more of.
Practice yourself
Finally, don't forget to practice what you preach! If you want your bowlers to improve, you need to be constantly practicing and working on your own game.
5. Becoming a Certified Bowling Coach
If you want to take your coaching career to the next level, you may want to consider becoming certified. The USBC and NABC both offer certification programs that can help you become a better coach. These programs will teach you everything from the basics of coaching to more advanced techniques.
6. Resources for Bowling Coaches
If you're looking for more information on coaching, there are a few resources that can help you.
The USBC offers a variety of resources for coaches, including training programs and certification.
The NABC also offers several resources for coaches, including certification and online courses.
BowlingCoach.com is a website that offers tips and advice for coaches of all levels.
Bowlingball.com also has a section dedicated to coaching, with tips and drills for bowlers of all levels.
7. Final Thoughts
Becoming a bowling coach can be a rewarding experience. It's a great way to help others improve their game and have fun doing it. If you're passionate about bowling and helping others, coaching may be the perfect career for you.
Read also: best mid level bowling ball